All of our customers are encouraged to choose vendors who are most suitable for their wants, needs, and specific situation. The vendors we recommend below are companies that we have been working with for years and have personally used ourselves. We believe their experience and extensive knowledge, paired with impeccable customer service would yield excellent results for you.
Mortgage Lenders
When you make the decision to become a homeowner, there is a series of additional decisions that you'll need to make before you reach that final goal and cross the threshold of your new front door. One of the most important decisions in that series is which type of mortgage loan you're going to pursue in order to buy the house.
There are several different types of mortgage loans, and it's useful to understand your options going in so that you can decide which one will be best for your financial future as a homeowner.
There's good news, though: it won't take long to get a handle on the different types of loans available to you and figure out which one best fits your circumstances. The experts below will be happy to explain the differences between different kinds of mortgage loans and help you decide which one will be the best for you.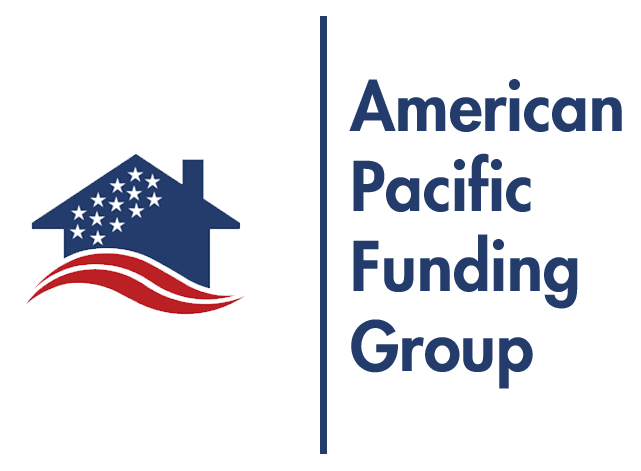 If you have any trouble deciding which mortgage lender is the one you'd like to work with, here's our short guide to help you out: How to find the right mortgage lender?
Home Inspectors
The purchase of a home is one of the largest single investments you'll ever make. Since it's such a big investment, you need to know the current condition of the property — as well as any repairs and maintenance that will be needed in the future.
A professional home inspection informs the homebuyer of the property's condition. Things aren't always as they seem. A fresh coat of paint might be hiding serious structural concerns. Stains on the ceiling may simply be the result of a resolved leak, or they could indicate chronic roof leakage and mold damage. There could even be extensive termite damage that compromises the integrity of the home. After evaluating the property, our home inspectors will present their professional opinions on the property's condition. This will give you a clear understanding of the home so you can make a confident decision.
If you're selling your house, getting an inspection before you put your house on the market can help identify and remedy any potential concerns.
Home Warranty
Home warranty is a renewable yearly service contract that protects a home's systems and appliances from unexpected repair or replacement costs due to a breakdown. When a covered item breaks, the home warranty company will send a pre-screened service contractor to your home to diagnose and repair or replace the item (minus the deductible).
Home warranties generally cover systems such as heating, air conditioning, and plumbing, and appliances like dishwashers, ovens, clothes washers/dryers, refrigerators, and more. Homeowners insurance does not typically cover such mechanical failures, so a home warranty can help bridge the gap.
Title Insurance
To put it simply, title insurance is a way to protect yourself from financial loss and related legal expenses in the event there is a defect in title to your property that is covered by the policy. Title insurance differs from other types of insurance in that it focuses on risk prevention, rather than risk assumption. With title insurance, title examiners review the history of your property and seek to eliminate title issues before the purchase occurs. Title insurance also differs in that it comes with no monthly payment; It's just a one-time premium paid at closing. Learn more about title insurance and its benefits: What Is Title Insurance?

Escrow
Making a very large purchase, such as a house, causes buyers, sellers, and lenders to seek reassurance about all the security measures that are in place to protect the funds involved in the closing transaction. Transferring large sums of money and finalizing the details of your sale needs to be done safely and in compliance with the latest security and privacy standards. To help minimize risks during real estate transactions, the escrow/settlement process was developed to protect the buyer, seller, and lender.
An escrow account is basically a temporary pass through account held by the escrow holder. The escrow holder is a neutral third party that holds funds and related documents in a secure manner while the parties work through the details of the real estate transaction. Escrow ensures the conditions of the real estate transaction have been met before the property and/or money change hands.